I need some criticism on some of the projects I have done for my classes. I needs someone else critiques besides the teacher and my friends. These are just a few of the projects I have done and have gotten back. Once I get more the projects back I will put them here. These are all from my Typography, Design, and Color Rendering classes. Sorry, about the large images. A lot of the projects have been poster based.
Rendering Class:Portrait of a Celebrity: Wednesday 13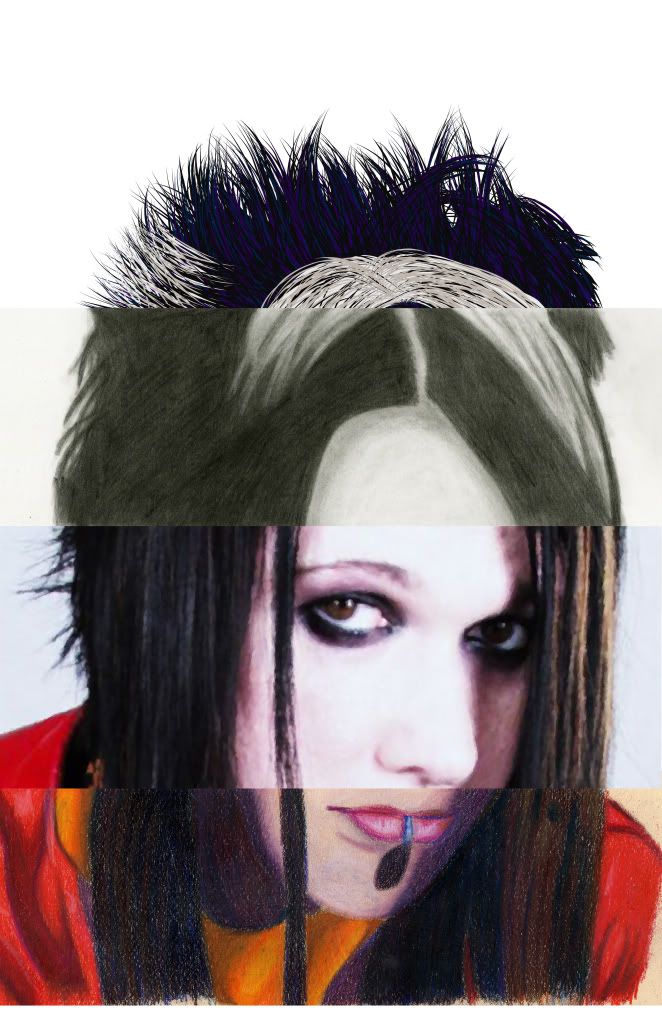 Design:Concert Poster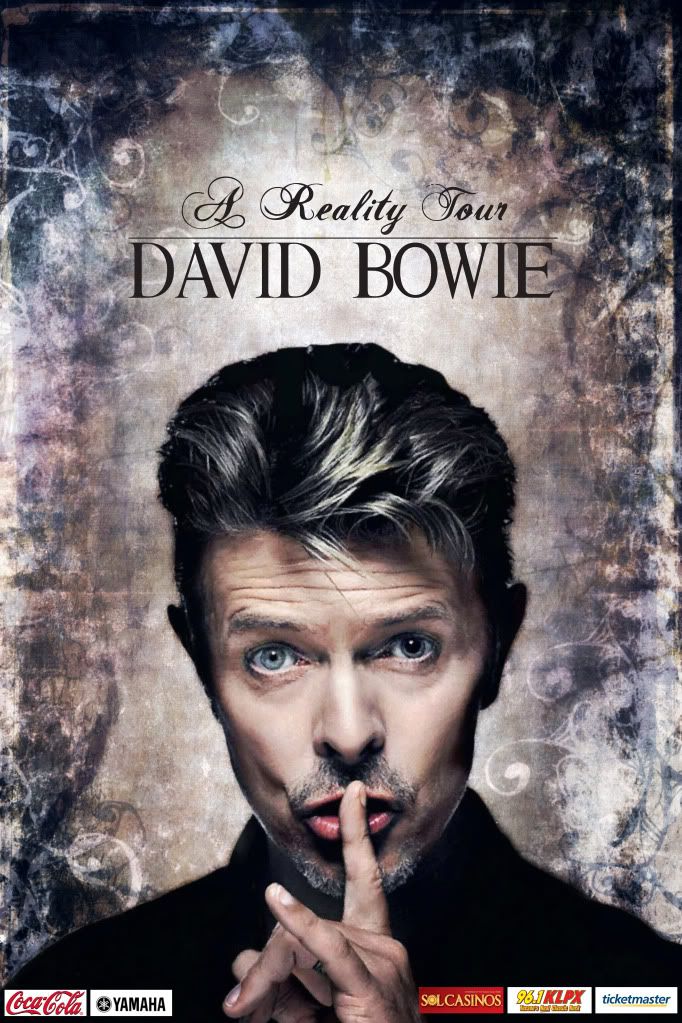 Store Sign
Reid Park Zoo symbol for merchandising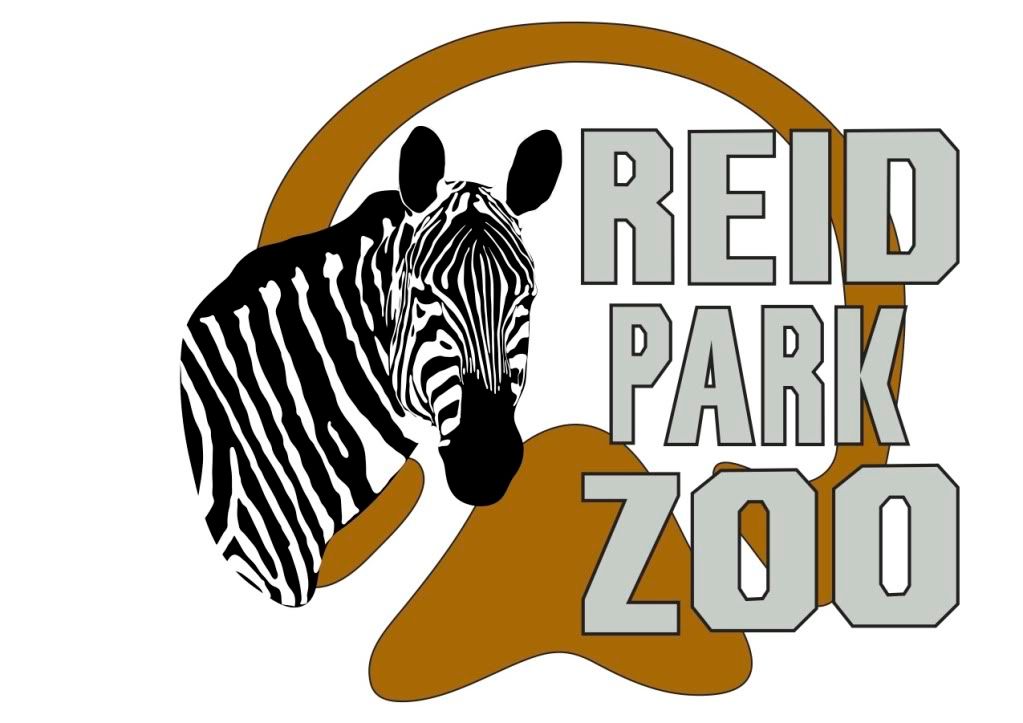 Typography:
Type Poster

Book Cover
(Yes, I know of the typos.)
Edited by Cat, 07 November 2010 - 06:56 AM.